Skills & Services
Hover over any of the icons to find out more about what I love to do!
Digital Marketing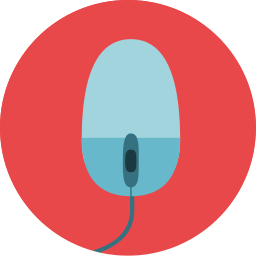 Digital Marketing
I specialize in strategic marketing and help specify your company's vision and goals.
Web Development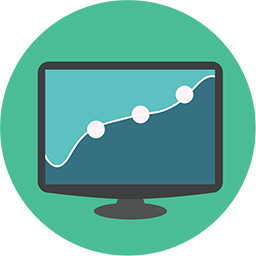 Web Development
I can help craft the online face of your company or personal brand. I am well versed in the latest HTML5, CSS3 and can design responsively.
Design & Branding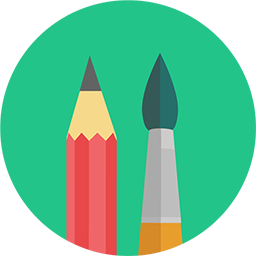 Design & Branding
I am 100% opposed to death by PowerPoint. Let me create and design beautiful presentations and marketing materials for you.
Content Creation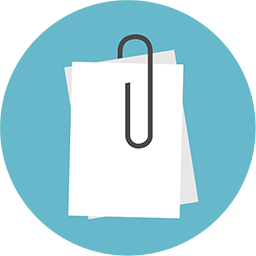 Content Creation
I am an avid writer and blogger and have had my work featured in Forbes, National Post, HootSuite and more. Contact me for your content creation needs.